Whether you want to learn aromatherapy for professional purpose or explore as a hobby, you have to take the Aromatherapy course in london. The course will help you to establish your career as a professional aromatherapist as well as you can take it as a hobby to apply to friends and family.
It is done for the therapeutic benefits through essential oils, which has been used by many therapists for centuries. The essential oils used in aromatherapy are medicinally beneficial that helps to improve the mind, body and spirit.
We will discuss the overview of aromatherapy course in london and what will you get out of it.
How does Aromatherapy Works?
Usual aroma therapy works in three steps. First, you will inhale the sense of smell, and it does the absorption, and finally, it absorbs through the skin. However, for traditional aromatherapy, you must need essential oils. Besides, some therapist may also use inhalers, diffusers, facial steamers, aromatic spritzers, creams, lotions etc. These stuff can be used alone or in any combination. However, there are hundreds of essential oils, but most of the therapist uses the popular ones.
Aromatherapy Lotion Set "Buy Now"
So, how do these oils can heal you?
The answer is simple, the aromatherapy activates the smell receptor in your nose, and that sends a message to your brain via the nervous system. As a result, the oil works on some areas of your brain, and that can activate your emotions. Eventually, it can put an impact on your hypothalamus by creating brain chemicals to feel good.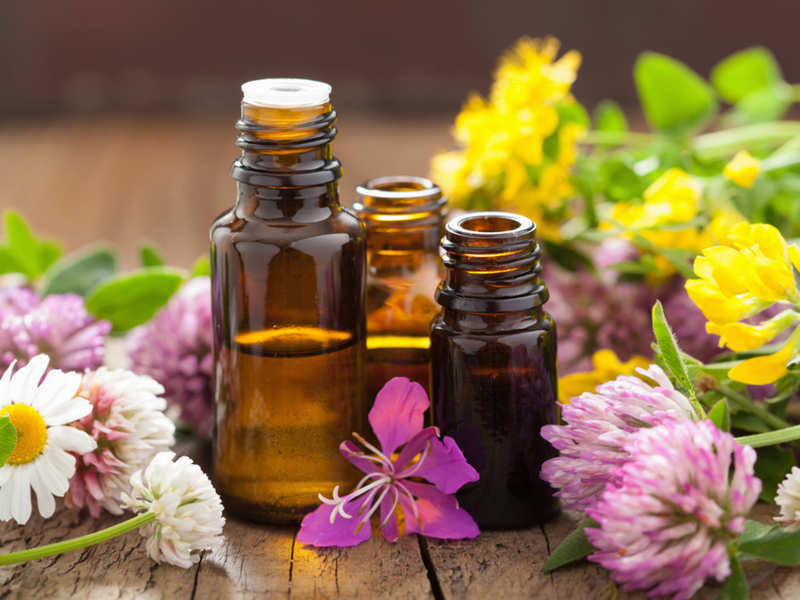 Cliganic USDA Organic Aromatherapy Essential Oils Set "Buy Now"
The benefit of Aroma Therapy
The essential oil used for aroma therapy is extracted from plants have limited benefits. However, it has some significant benefits too. Few studies have found that aromatherapy can play an important role in relieving depression and anxiety. Studies also found that aromatherapy can improve life's quality, such as improved sleep and beneficial for chronic health conditions.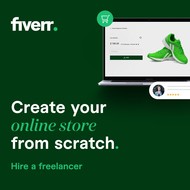 Another study found that aromatherapy with lavender oil may reduce osteoarthritis pain on the knee and also may reduce the pain connected to kidney stones.
Why Learn Aromatherapy Course?
Anyone can learn aromatherapy, and it can provide some substantial benefits to benefits in personal and professional life regardless of your profession.
Learning aromatherapy will boost you with confidence to heal yourself and anyone with the essential oils. Besides, you will learn the process to apply aroma therapy and its working methods.
Why should you do aromatherapy training with us?
Well, from our aromatherapy classes you will be able to learn the following things.
🟣 The theoretical idea with proper hand notes.
🟣 Which essential oils to use on different conditions.
🟣 With our practical aromatherapy classes, you will learn the therapy practically. So that will not face any confusion when you work professionally.
Furthermore, aromatherapy certification will be a great opportunity for you to start your own business and work with an established spa centre.
How to take Aromatherapy Course at D2D Therapies?
D2D Therapies is located in London, so if you are in London, you can take the course easily. However, we will start online aromatherapy training soon.
To attend the aroma therapy course with us, you can do it in two ways. You can take the course at the venue, and you can also take it through freelance home tuition.
On campus, courses are scheduled for weekends only. So, anyone can take the course. 
On the other hand, freelance home tuition can be taken anytime from home or your chosen place. Our expert will come to your place at your convenient time and tech you everything like the on-venue course.
Now, the question is, how do you book your aromatherapy massage course? 
To book the course, you can call us at 07455045306 or email us at d2dtherapies@gmail.com and secure your seat. However, to reserve the seat, you have to pay £30 and pay the rest while take to attend the course.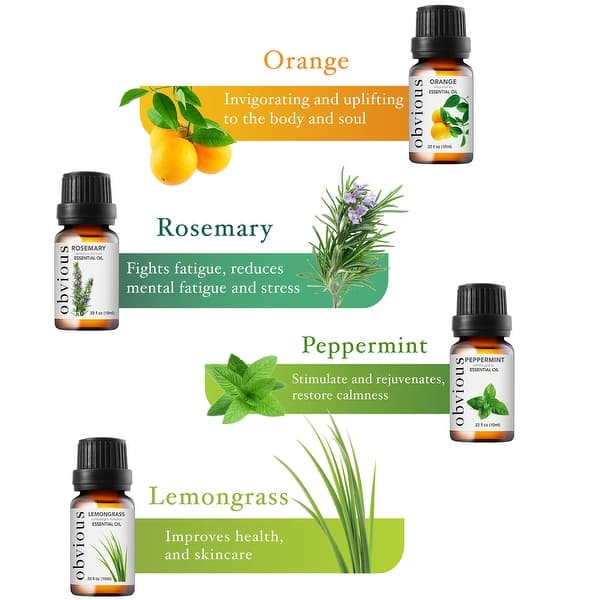 Cliganic USDA Organic Aromatherapy Essential Oils Set "Buy Now"
Who can Attend Aromatherapy Certification Course?
Aromatherapy course is open for all, and no prerequisite is needed. However, if you have prior experience, it will definitely help you. The day-long course will teach you everything you need to become an aromatherapist.
What is Aromatherapy Essential Oils?
Usually, essential oils are extracted from the plats, that contains the scent and flavour. However, each plat can get you a different fragrance. Some distillation methods or mechanical methods are used for oil extraction. After the extraction, it is combined with the carrier oil and make it ready for the use.
Is there any Side Effects of Aroma Therapy?
Aromatherapy is not a medical healing technique; rather, it is an alternative technique, which has been practising for years. However, it is a natural healing process for some usual health conditions. Although oils come from natural ways, it has some common side effects.
☘️ Skin irritation is one of the most common side effects of aromatherapy. However, very few people can face this problem who are allergic to some oils. It may happen due to some reasons such as from inhaling the fragrance or from massage, and eventually, it may cause itching or rashes.
☘️ Some may feel some hormonal issues too, such as these oils can act like estrogen. Sometimes oils can also reduce the effect of the androgens. So, it is advisable to consult with a doctor before taking aromatherapy with essential oil.
☘️ Nasal irritation can be occurred due to inhaling the oil. It may result in runny nose, sneezing and congestion. These three are the most common symptoms to allergic people.
☘️ Headache and light headache are other issues that may happen due to the essential oils. However, these are not as serious as migraine pains.
Conclusion
To become a spa therapist, aromatherapy course is one of the first courses you have to do. However, you can search for the course near you. But, if you want to do the aromatherapy course in London, D2D therapies is the name you can trust.
After doing the course with us, you will get all the necessary certificates and insurance as it is accredited by IPHM and also certified by IPTI.
We also offer other course too. Get our course list here.