D2D therapies offer one day waxing course at London, which is totally accredited by IPHM and also certified by IPTI. Our waxing classes are best for individuals who are looking to educate themselves on various waxing treatments. Moreover, after completing the course, one can offer waxing services to the clients from home or mobile.
Besides, we will provide a certificate, which will allow opening a new business or starting a job with an established business. Throughout this article, we will discuss the details of our 1day waxing course.
What do we cover in One Day Waxing Course?
We cover both theoretical and practical training sessions. Following is the list of the items you will get to know in our waxing classes.
Health, safety & hygiene
Both the client and esthetician need to maintain hygiene during the waxing process. However, we will give you all the details to comply with the relevant safety and hygiene means such as
The type of towel you should use.

What to do before and after attending a client.

What should the client do before and after waxing?

Single-use items
Consultation techniques
From our experience, we can tell you that all the clients are not the same. You will get different types of clients. So, our 1 day waxing course will educate you about the client handling process. Besides you have client some question to know their body conditions.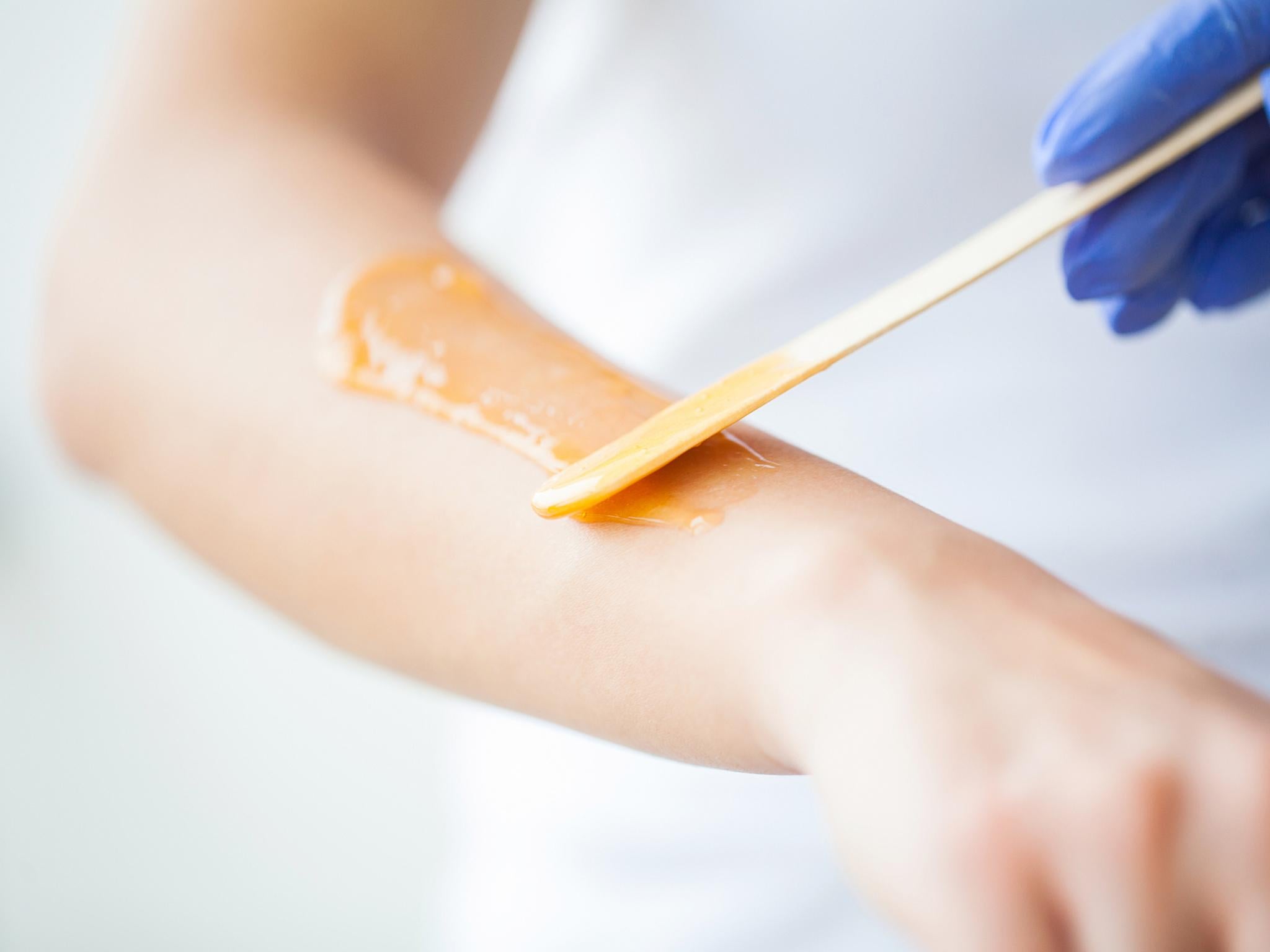 Contraindications
Since you will do the waxing on body skin, you will have to know any related contradictions client may have due to the waxing. However, to know all the conditions you may have to ask clients some question to get clear. The questions may include but not limited to about any ongoing medication, skin infections and other health-related issues which should be confidential, which should be between you and the client.
Moreover, we will provide you with a list of 20+ questions so that you can know the client's skin and body conditions before waxing.
Use of hot and warm wax
Usually, the waxing process is done by hot and warm wax. But, which one is better? When should you use the hot or warm wax? You will learn everything about warm and hot wax training in our waxing short course.
Techniques for waxing in different body parts
All of our body parts are not same. The different part needs a different type of care while waxing. So, waxing on the upper lip, legs, chin, underarm and bikini areas don't follow the same procedure. However, the basic procedure will be almost the same, but slightly different according to the specific body parts.
So, we will teach you all the applicable techniques for different body parts. However, it is the most important part of the course, as you have to be careful while waxing. Any wrong techniques can harm the client's skin.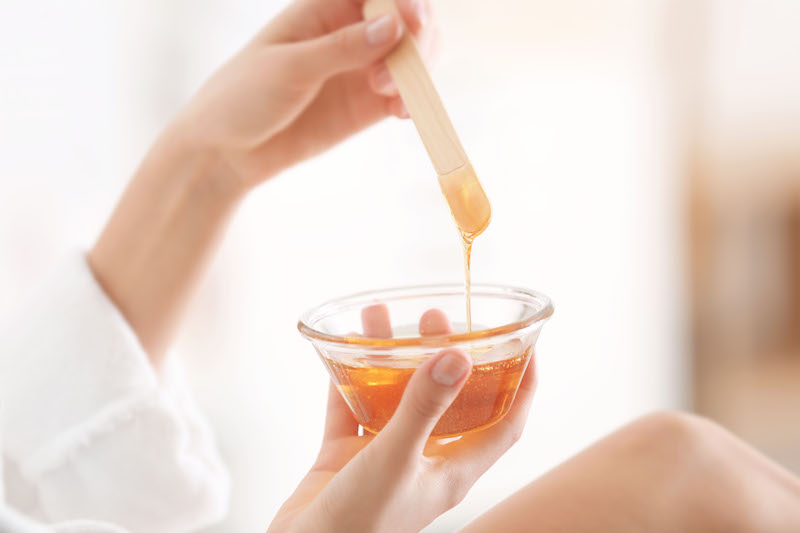 Step by Step Guide for Waxing
Typically cartridge strip wax is popular and most widely used. Furthermore, these are ready to use process, so it is widely used at home by many DIY (Do it yourself) enthusiasts. Although, you may find many tutorials in YouTube for strip wax, practical step by step guide will make you expert without causing any problem on the skin.
Besides, another type of method is used too, which is non-strip wax. It is usually used in salon/parlours by the experts. It is easy but a bit tricky. Our step by step speed waxing training for non-strip wax will make you an expert.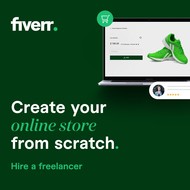 D2D therapies will also educate you about the depilatory waxing, which is a special method to press warm or hot wax on a hairy part of the skin and pull out quickly. Depilatory waxing is one of the most worked methods, but a little bit tricky. However, it comes in many forms, and you will learn through our intimate waxing course. 
Waxing products for different waxing types
When you do the waxing, the skin needs some extra care, and it is more import if it is sensitive. However, the various waxing products are needed to keep the skin safe regardless of the skin types. We will introduce you to all the waxing products types and their uses.
Waxing kit for women "Buy Now"
Waxing strips "Buy Now"
Aftercare advice
The client will have to follow some measures after the wax to avoid rashes or itches or even other skin related issues. And, you have to tell them all the aftercare advice for healthy skin.
Important legislation, laws and acts
To provide waxing service, you have to know the relevant laws and acts, which we will explain to you on our waxing course. After the course, you will know the Health and Safety at Work Act 1974, the Data Protection Act, and Employers Liability (Compulsory Insurance) Act 1969. These laws will be essential for your waxing service or if you won't open up your own business.
One Day Waxing Course Structure
The main feature of our course is you can complete it in one day and get the certificate on the same day or within a week mailed to your home. Furthermore, we offer on venue course and door to door freelance home tuition. Whether you take the course at venue or home, the waxing course material will be same.
The course is offered on the weekend.
Who can take our Waxing Course?
Since there are no perquisites, anyone can take the course regardless of the profession. Besides, it is our waxing courses for beginners, so you even don't need to have any kind of experience.
How to Book your 1 Day Waxing Course?
Booking our one day waxing course is easy! You need to call us at 07455045306 or email at d2dtherapies@gmail.com to make your booking. However, you have to pay £30 (which you can pay on our bank account) to book the seat early and pay the rest on the course day.
After the course, you will get your certificate to start work or provide waxing service immediately. You may also consider our other courses to build your full business in this industry.